We offer both

COMPANIES AND INDIVIDUALS

a range of affordable marketing and exhibition materials. High quality items from BANNER STANDS, POP UP DISPLAY STANDS, POP UP PODIUMS, A BOARDS, FEATURE ADHESIVE or PASTABLE WALLPAPER WITH COMPANY LOGO OR DESIGN, LITERATURE STANDS, EXTERNAL VINYL BANNERS, FEATHER BANNERS, INFORMATIVE STICKERS LARGE & SMALL to
FLYERS & BUSINESS CARDS to make your event stress free and professional.
*

DESIGN SERVICE AVAILABLE

*



FOR OUR INDIVIDUAL CLIENTS

we offer a host of personalised printing and design of banner stands, banners, posters, small and large scene setters, feature adhesive wallpaper and magic windows, LARGE STICKER DESIGNS, PERSONALISED SHADOW BOX FRAMES, PERSONALISED FRAMED PRINTS, FRAMED ARTWORK etc to make your special

event or HOME INTERIOR truly unique!
THE SKY'S REALLY IS THE LIMIT ...
Want a
DIFFERENT COLOUR, IMAGE/THEME/LOGO

... different

ANYTHING to coordinate with your exhibition/party/wedding/


celebration/event theme etc...

NOT A PROBLEM...


Just let us know!

The

ONLY

limitation is your

IMAGINATION!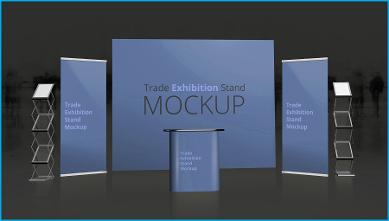 ABOUT US:
We are a large format family owned professional printing company based in Essex with over 20 years experience in the graphic design and print industry. Unlike other smaller companies we run 5 in-house printers which means that our production is never stopped even if one is temporarily out of service. We offer fine art quality printing (1440dpi) using the very latest 8 colour Vivara Light Fast Inks and latest digital technology.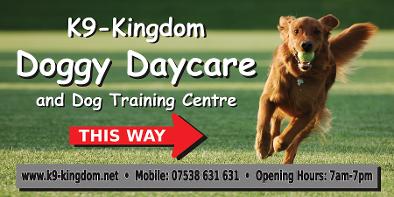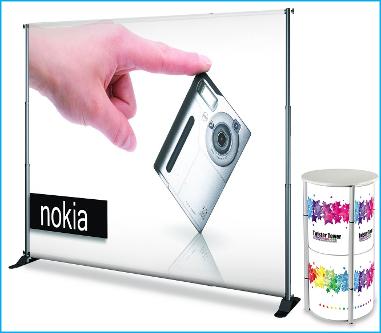 CONTACT US FOR MORE INFORMATION OR QUOTATION:
angela.egdisplay@btinternet.com


egdisplay@btinternet.com
01787 226951 / 01787 223126
Mobile: 07983118844 / 07983118877